Medical institutions of Korosten
Korosten has many medical facilities. The city is a district center, so both urban residents and villagers seek medical help. To date, there are two hospitals (city and district), two adult (city, district) and children's (with several branches in the city) polyclinics.
The Drevlyane region suffered greatly from the Chernobyl accident in 1986, as a result of which, thanks to the active financial assistance of Japanese sponsors, the first diagnostic center was built in Korosten in the Zhytomyr region, which receives patients not only from Korosten, but also from neighboring areas.
A dental clinic, as well as many private dental offices, is at the service of the residents of the city and the region. To help the sick, there is a branch of the Zhytomyr regional organization "Likarniana Kasa", which everyone can join for a small monthly fee. For a long time, a geriatric boarding house (nursing home) has been operating in the city, where they provide assistance to lonely people of the entire Korosten region. Not so long ago, the St. Helena Hospice was opened for medical care for the terminally ill and the sick who have no one to help. For the treatment of pets, there are several veterinary hospitals, as well as a veterinary pharmacy, where your pets will receive prompt and professional medical care. In the city of Korosten, there are also such institutions that can be attributed to the field of medicine: medical forensic examination, Korosten city district Sanitary and epidemiological service, city specialized institution (sobering-up station).
You can learn more about the medical institution you are interested in by clicking on the link below with the name or on the photo.
Medical institutions in Korosten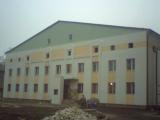 ---
Korosten regional hospital (former Korosten railway hospital)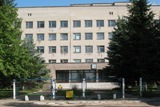 ---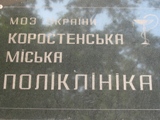 ---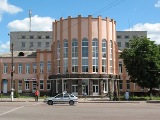 ---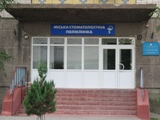 ---
Zhytomyr regional organization "Likarnyana kasa"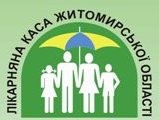 ---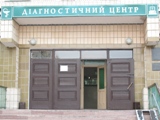 ---
Hospice in the city of Korosten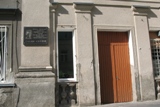 ---
Geriatric boarding house (nursing home) in the city of Korosten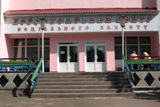 ---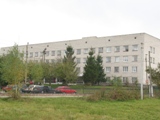 ---
Detoxification center of Korosten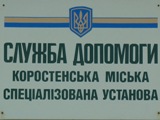 Medical examination of  Korosten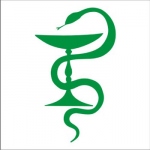 Korosten District Sanitary and Epidemiological Service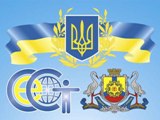 Korostenskaya linear Sanitary and Epidemiological Service to  Yu.Z. railway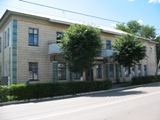 State Veterinary Hospital Korosten