The transport infrastructure of Korosten is quite widely developed:
14 bus routes connecting all remote corners of the city;
5 types of taxi;
5 directions of suburban railway transport;
many private entrepreneurs carry out the delivery of goods.
In Korosten, there is a bus station and a railway station at the service of passengers. Not so long ago, the transport sector has expanded due to the provision of parking services. Getting to the desired object is quite easy, even if you visit the city for the first time. Check out the information below for better orientation in the transport of the city of Korosten.
Select the type of transport of  Korosten that interests you:
Railway transport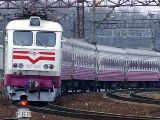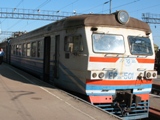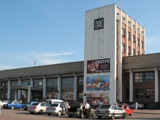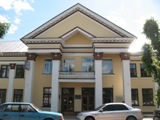 Intercity transport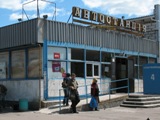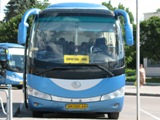 Route transport of Korosten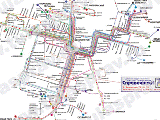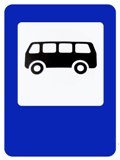 Taxi city Korosten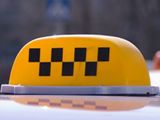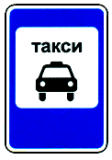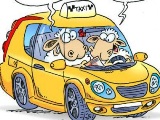 Parking in Korosten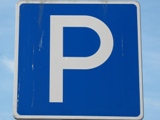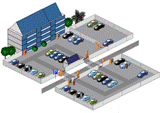 Additionally